From December 2022, the first printed hydrogen newspaper H2 TIMES will make travelling more enjoyable for people using the services of the leading and popular Czech carrier Leo Express. They are available free of charge, for example, on the busy routes Prague – Košice or Prague - Krakow, among others.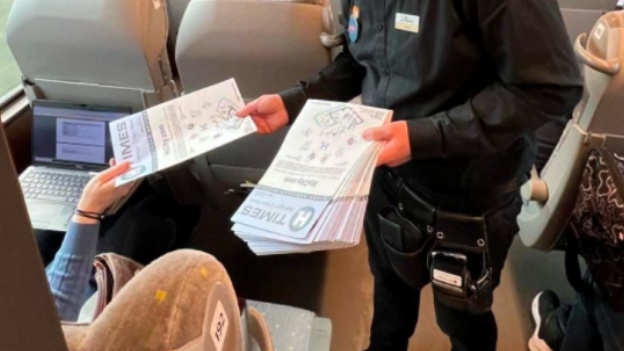 "The cooperation with Leo Express is another welcome and very attractive opportunity for our publishing house H2 TIMES to distribute our newspaper to people, to continue to educate about healthy living, about a better 'future', which we offer to every person, every family right here and now," says David Maršálek, President of H2 Global Group.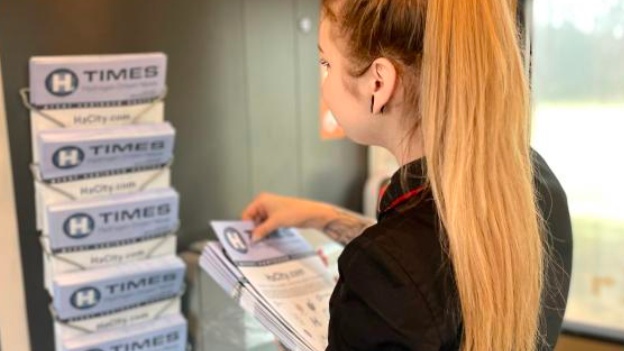 H2 Times publishing house and H2 Global Group, in cooperation with LEO EXPRESS, will offer a total of 10,000 copies of the first issue of H2 TIMES NEWS free of charge to passengers on board LEO EXPRESS trains. And the cooperation will continue with the publication of the next issues.
Have a pleasant journey with the first hydrogen newspaper! 
Pictures: Leo Express